– Stella Enyichi Okereke-Nwokeji, the founder of Emergency and Rescue Medicine Foundation for African Countries, has been affecting lives with timely medical care
– With the organisation, she hopes to reduce mortality rate on the continent through her 24-year-old medical experience in the US
– In talking about how the image of Nigeria could be salvaged, she said both the government and citizens have a responsibility to ensure that
Another Nigerian has been making the nation proud in how she uses medicine to help humanity around the world, most especially in Africa.
Stella Enyichi Okereke-Nwokeji, the founder of Emergency and Rescue Medicine Foundation for African Countries (ER-MFAC), has spent over 24 years in the US.
She had her secondary school education in Owerri Girls' Secondary School in Imo state. After migrating to the states in 1995, she got her doctorate degree in medical research.
Stella has over two decades experience in the health system of Memphis as a nurse practitioner and medical researcher.
Added to that, she is also a professor of health policy at the University of Memphis where she offers learning to graduate students.
Her health organisation is very much concerned with giving medical service to economically disadvantaged people
In her interview with Excel Breaking News, she said the secrets behind her successes are God, love, family and friends.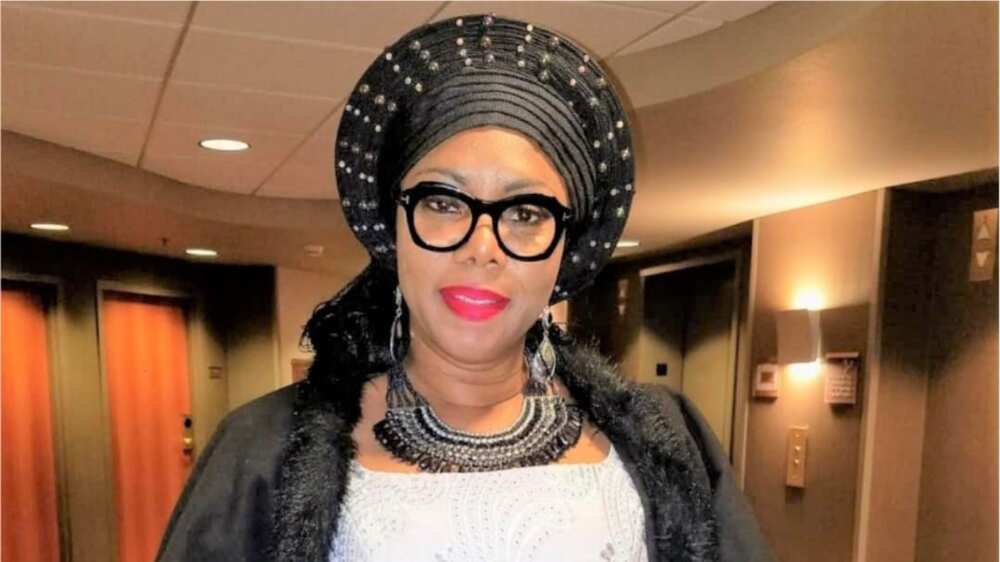 "A lot of nurturing, love, and care from family and friends made me who I am today. Honestly, it would take a whole day to enumerate all the factors and traits that have played into the person that I am, but most importantly, I am grateful to God for the amalgam of characteristics he bestowed on me," she said.
In talking about how Nigeria's image can be redeemed, she said that the government and the individuals all have a major role to play in that regard.
ER-MFAC, according to the mission statement on its website, is charged with the reduction of casualties through swift emergency response.
One of the ways the organisation will be achieving this will be through training and the timely provisions of medical materials.
Meanwhile, it has been reported earlier that Dr Tito Daodu was recognised in the field of medicine on the international scene and how she has contributed greatly to humanity.
The 32-year-old doctor was recognised by AvenueCalgary magazine as top 40 people who are under the age of 40 doing great things.
How leaving Nigeria for Canada for 16yrs changed my life | Legit TV